How to send content to LED sign
What is LED sign?
LED sign is a new sign content can be edited, can display pictures animation, short video. Especially can play commercial advertising, display Business Hours, phone number, etc.. On the back of the shop windows, facing the street, can attract pedestrians into the store shopping.
Udisk is the most convenient
Display the contents change of LED sign generally have several means of communication, which is between the computer and the LED sign communication mode, they are RS232, Ethernet(LAN), Udisk .This three ways, the first 2 methods need wiring, Udisk does not require wiring. LAN is the fastest sending, RS232 is an old method, but the modern computer is not the RS232 interface. This article introduces the way of Udisk, is also the most convenient, just need to prepare a Udisk.
Only 3 step
Udisk is equivalent to a handling tool, the data from the computer to carry on the sign LED. So the first step to plug Udisk in to a computer, The second step is using software to copy display contents  into the Udisk. The third step is  pulling down  Udisk from the computer then plug into the LED sign, LED sign will automatically read the Udisk, displayed, so three step, it is very simple.
Step1
Udisk inserted into the computer.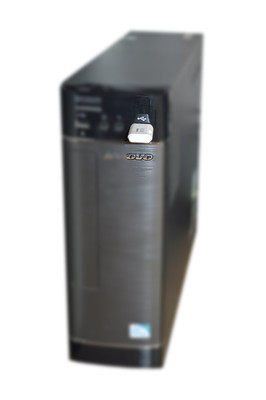 Udisk insert computer
Step2
Using software to copy display contents  into the Udisk.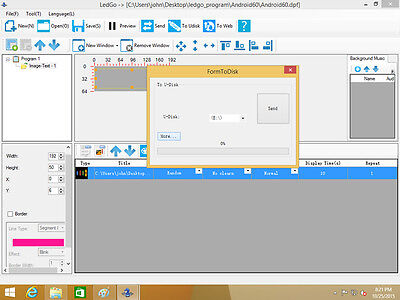 Step3
Udisk inserted into LED sign.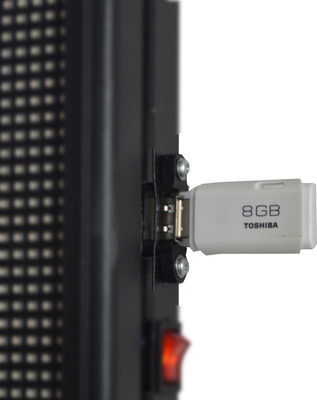 Caution!
Before using the Udisk need to format, file system, please select the FAT32 mode, if it is NTFS,LED  sign  may not be recognized.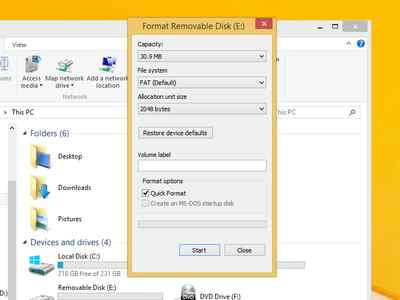 Ending,please enjoy it!
Insert the LED sign Udisk, takes about 30 seconds to read the data, please wait patiently, LED sign will show Udisk updating…… will delete the contents of the original display. Read after the completion, and shows the contents of the Udisk.